After the conference TheWebConf 2019 that was held from May 13th to May 17th in San Francisco, a few days of travel in the Napa and Sonoma valleys.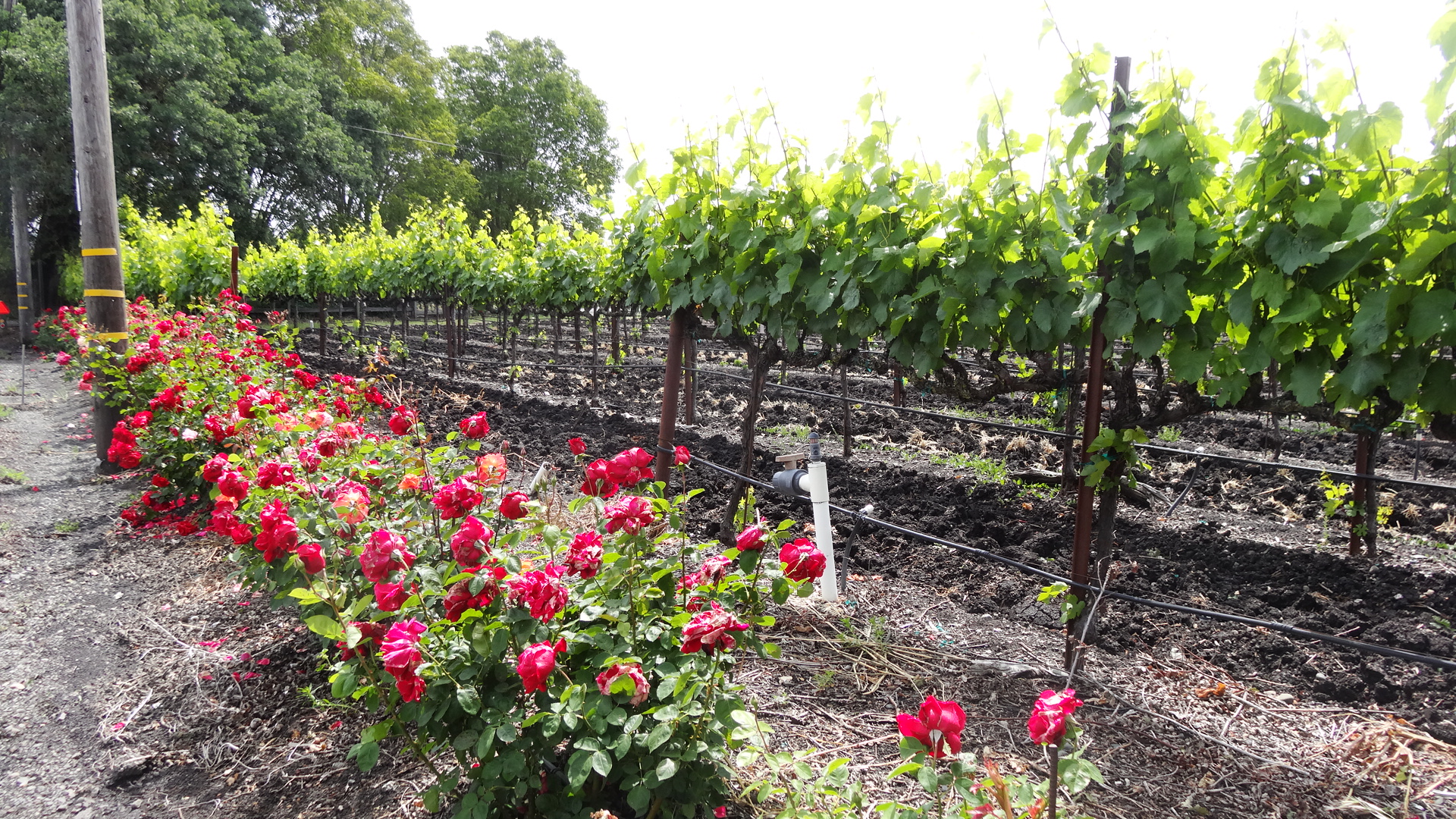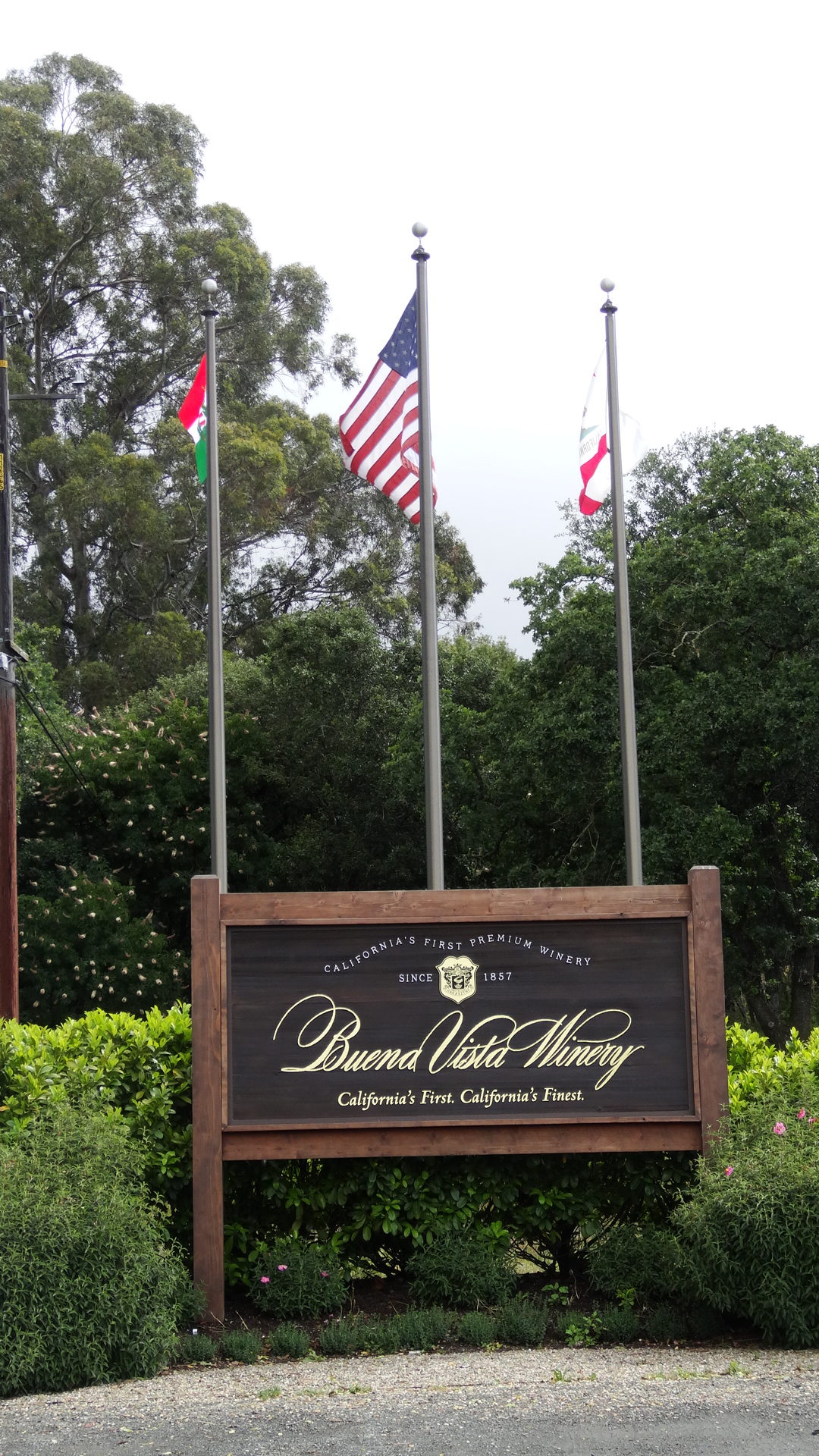 The an escape in the wonderful National Park of Yosemite valley.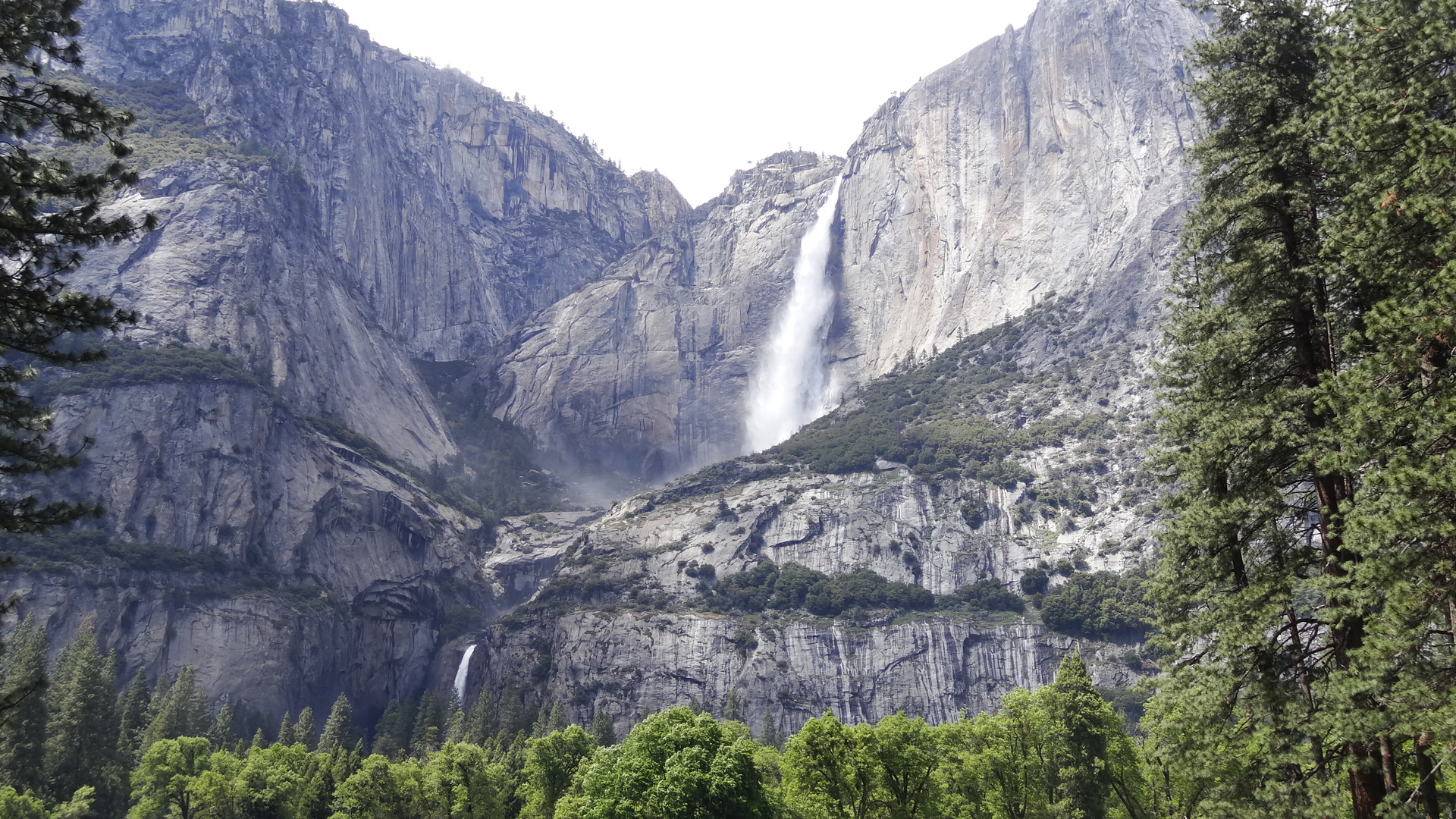 ---
Beeing back to France, on June 9th Chapitre des compagnons du Beaujolais at the city hall Villefranche sur Saône where I was the representative of the Devoir de San Francisco.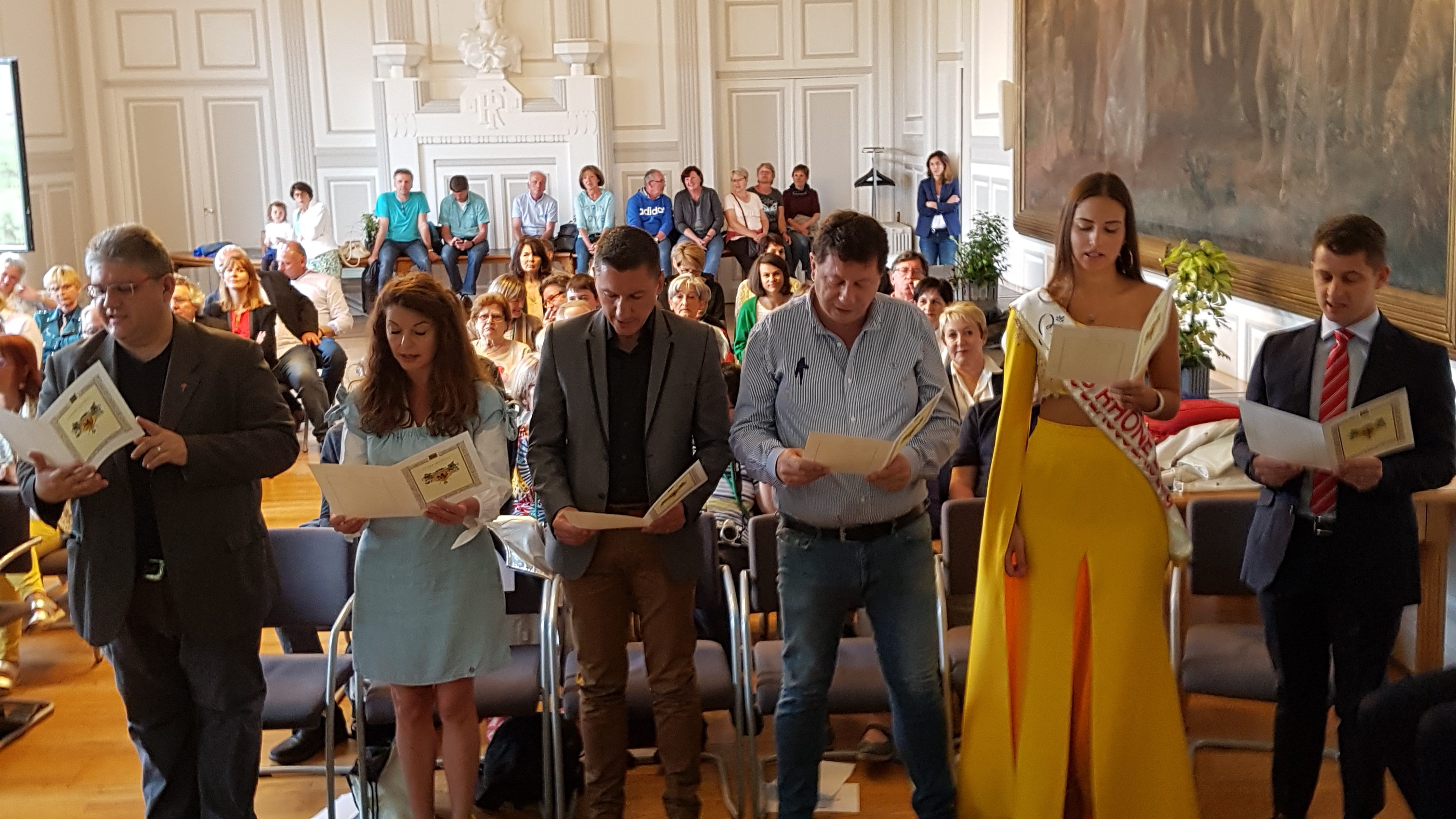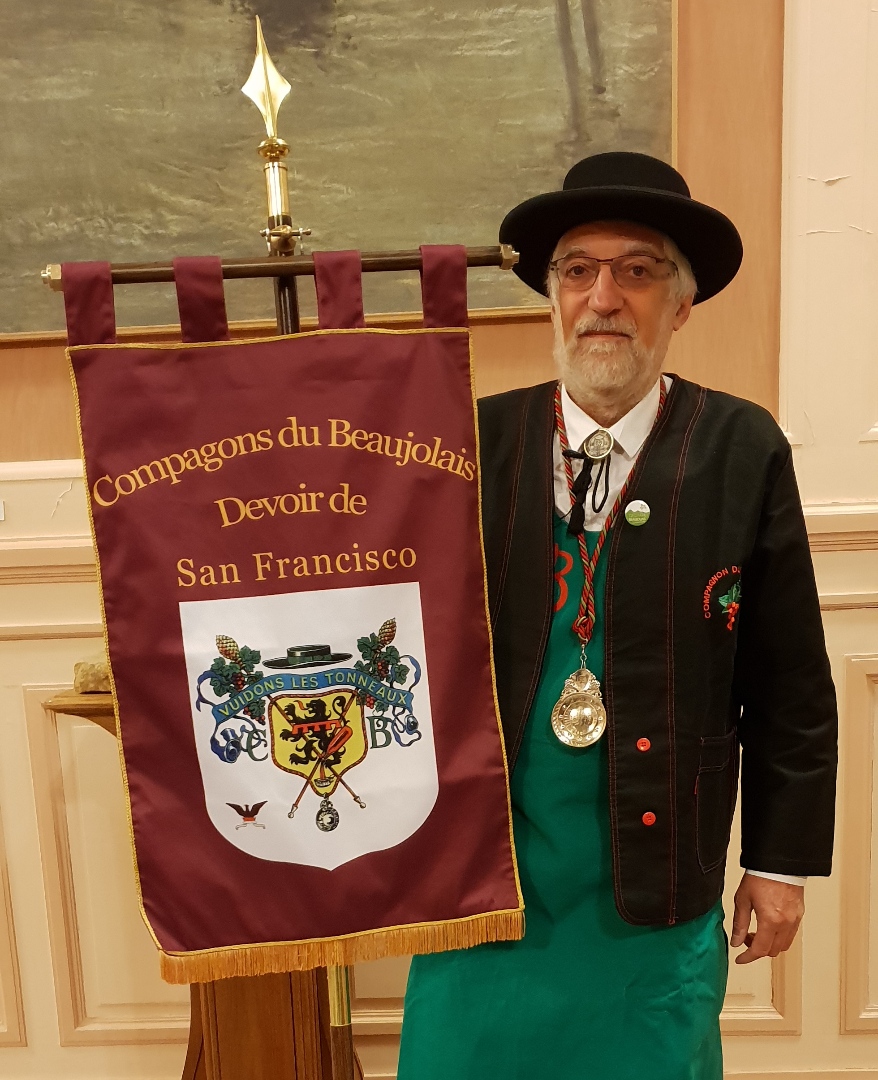 During this ceremony, Chloé Prost (Miss Beaujolais 2019 and Miss Rhône 2019) has been inducted in the order. She has also been elected Miss Rhône-Alpes 2019 on October 19th.
---
From 12th of September to 6th of October took place the fortieth edition of the Festival d'Ambronay.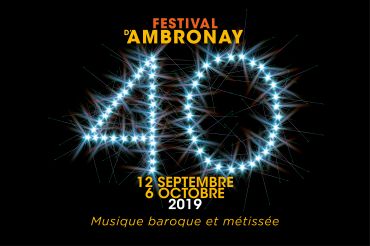 .