After the conference
TheWebConf 2019
that was held from May 13
th
to May 17
th
in San Francisco, a few days of travel in the Napa and Sonoma valleys.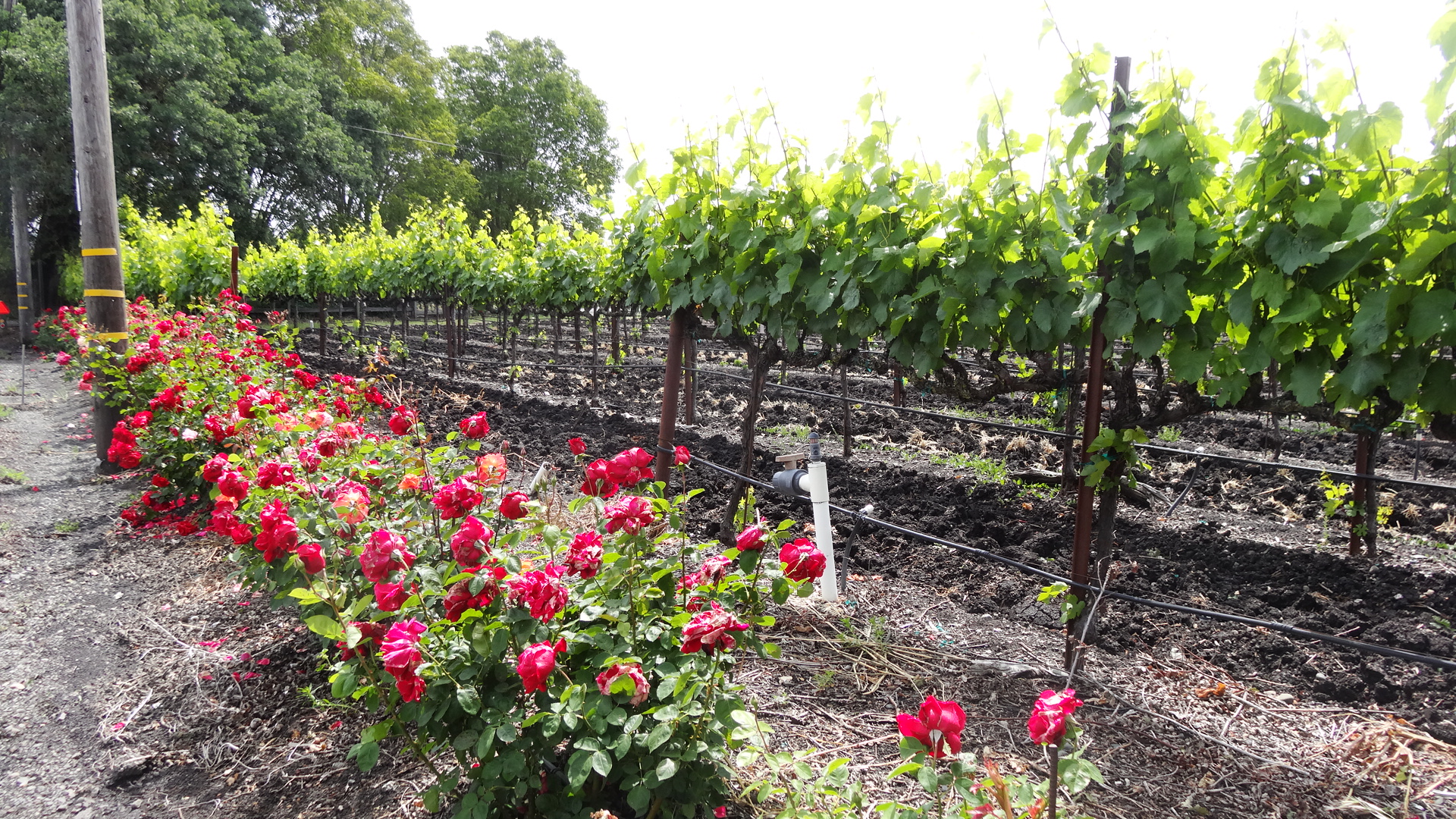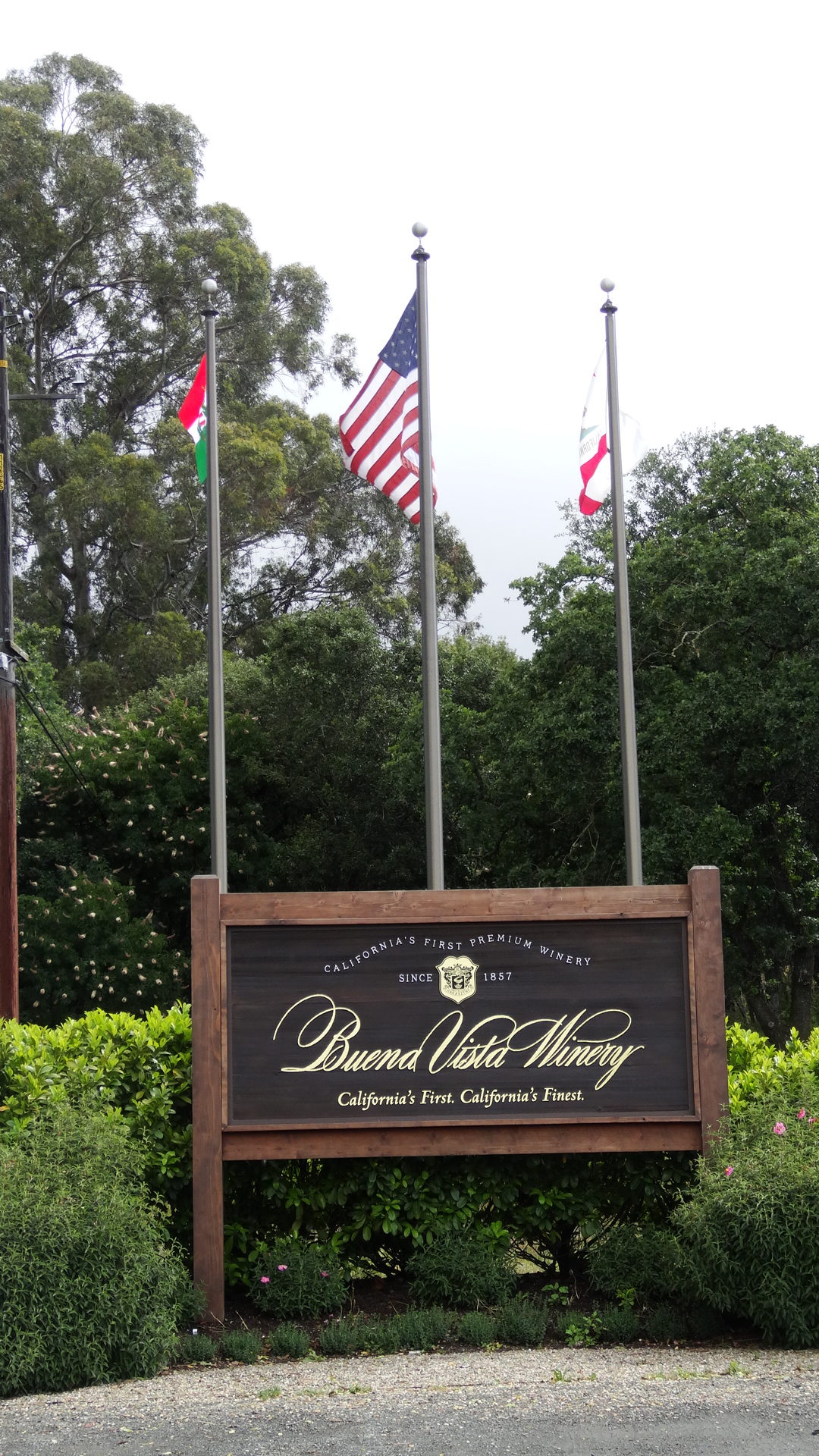 The an escape in the wonderful National Park of Yosemite valley.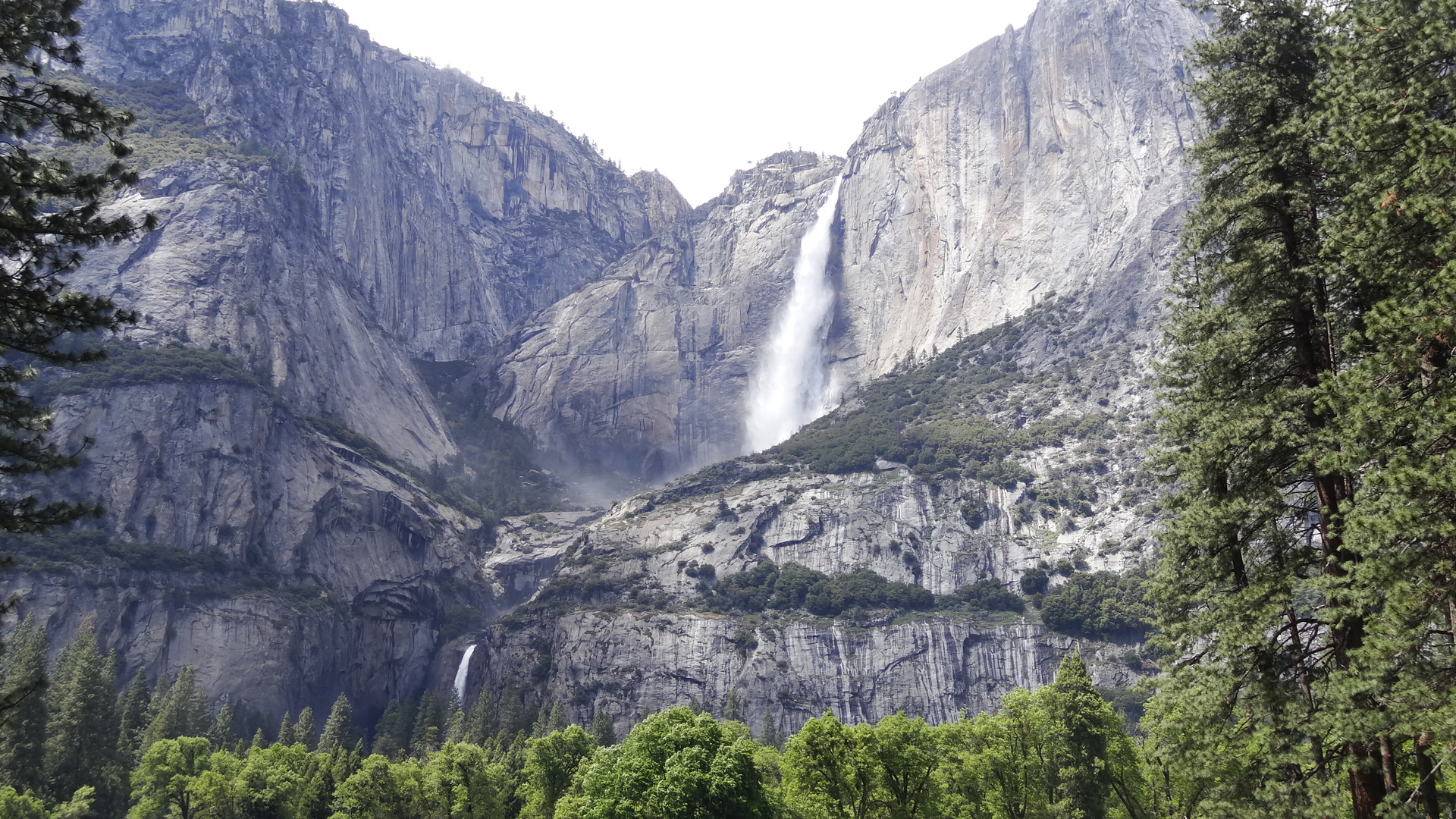 ---
Beeing back to France, on June 9
th
Chapitre des compagnons du Beaujolais
at the city hall Villefranche sur Saône where I was the representative of the
Devoir de San Francisco
.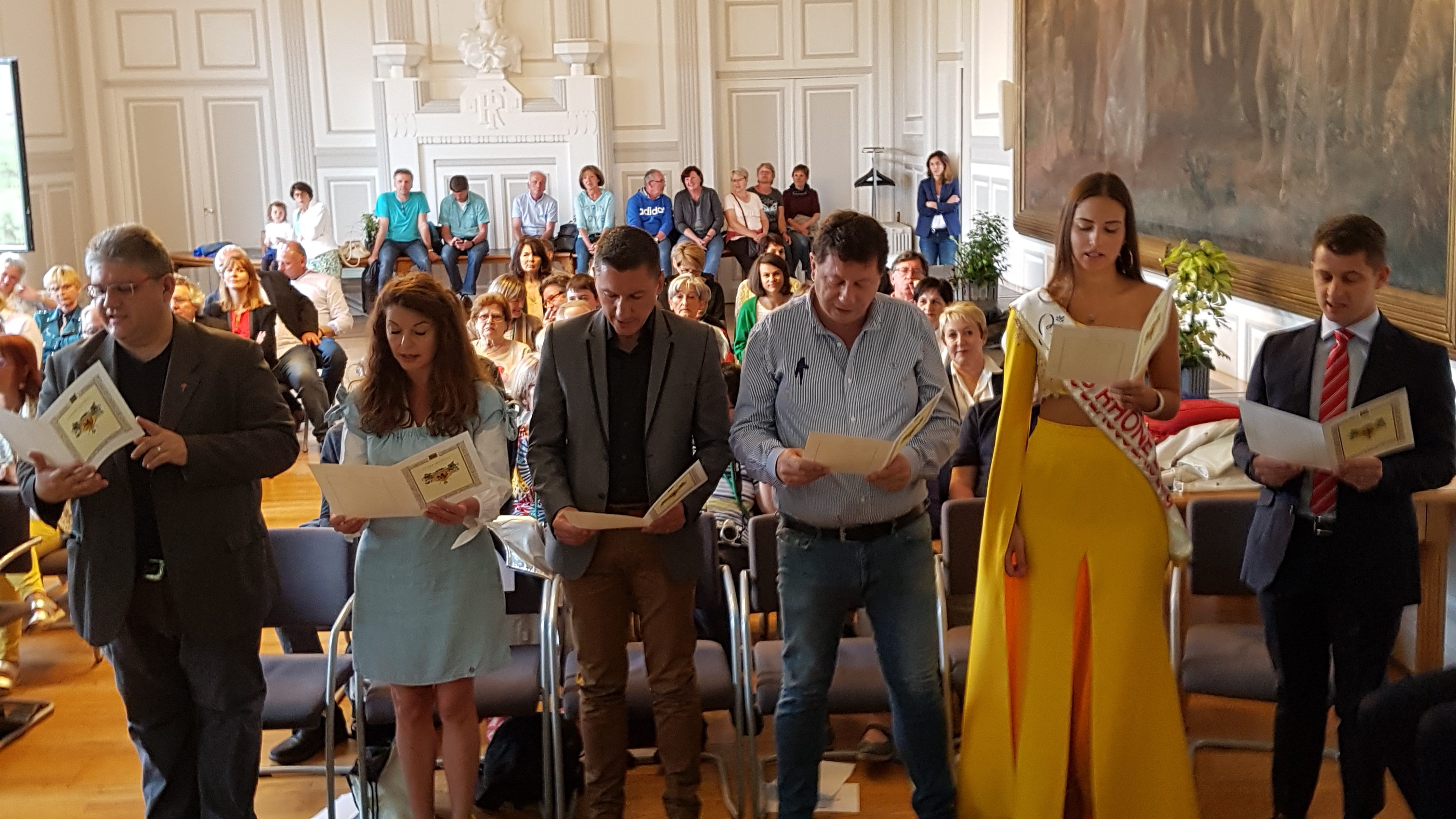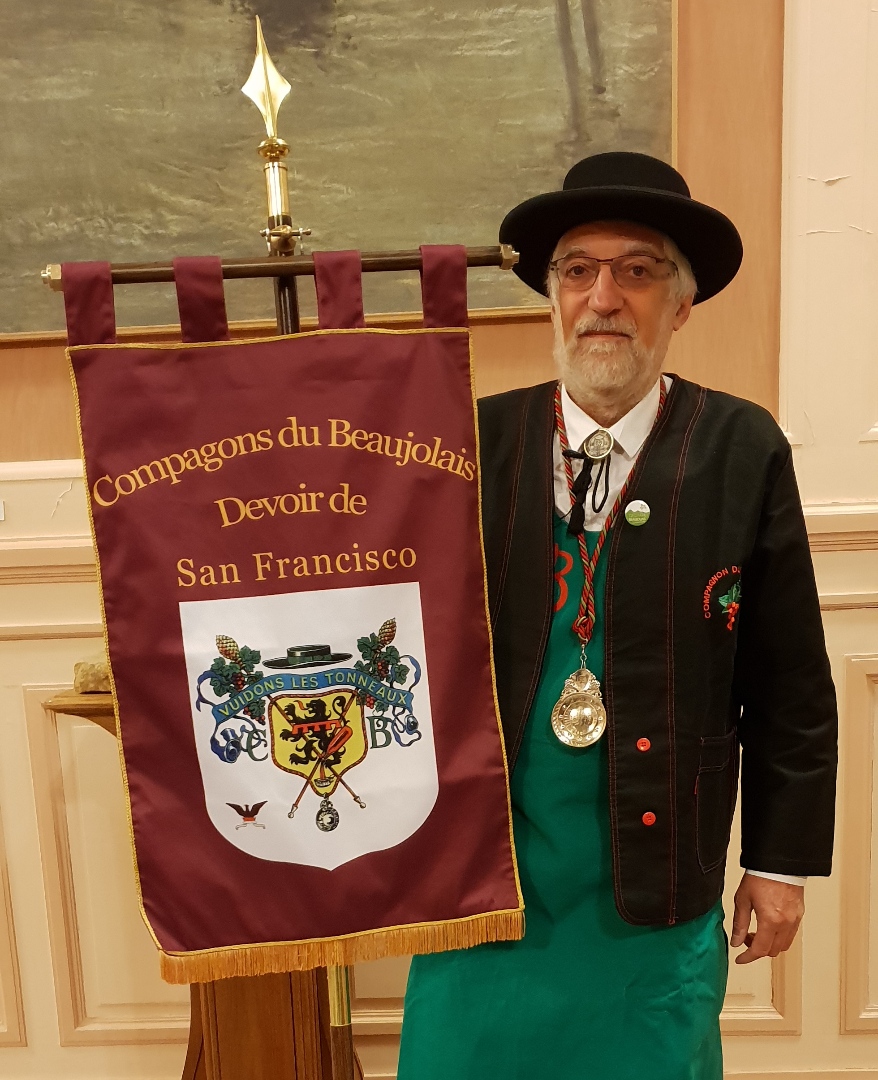 During this ceremony, Chloé Prost (Miss Beaujolais 2019 and Miss Rhône 2019) has been inducted in the order. She has also been elected Miss Rhône-Alpes 2019 on October 19th and she's going to compete for the title of Miss France 2019 on December the 14th.
---
From 12
th
of September to 6
th
of October took place the
fortieth edition of the Festival d'Ambronay
.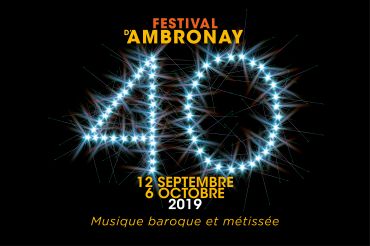 .
---
On Saturday Novembre 23
rd
, for the "
mise en perce du Beaujolais Nouveau
" at Villefranche sur Saône, a wonderful performance of "sounds and lights" illuminated the facade of the City Hall.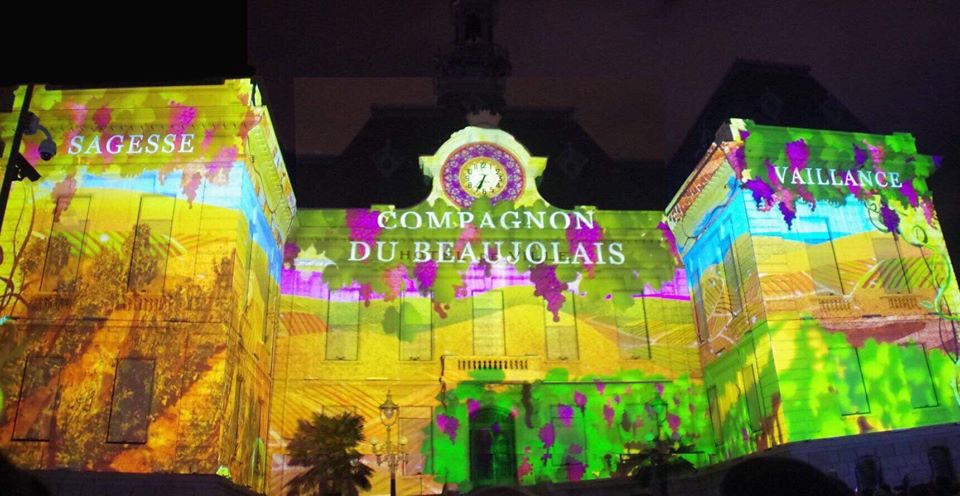 ---
On February 14th in the chapel of Jujurieux took place the
concert of Saint Valent'Ain
which allowed us to hear the ensemble
Cantoria
interpreting Spanish love songs of the Renaissance.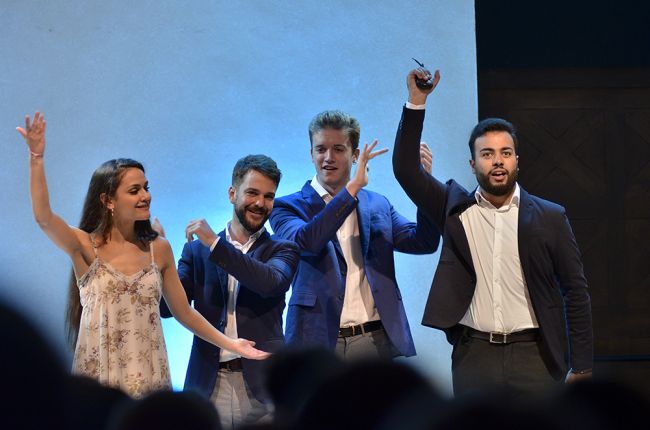 The ensemble Cantoria – © Bertrand Pichène
The ensemble Cantoria won the Audience Award at the Eeemerging Festival in Ambronay in 2018.
---
Due to Covid-19, my trip to Taipei to attend
TheWebConf 2020
is cancelled.
Like many colleagues I will be participating in this conference remotely hoping that there will be no computer viruses at the same time.
Sessions can be attended remotely in real time during the conference for registered persons. They also are and will be available on line.
Here is on YouTube the conference openning ceremony that was held on Wednesday April 22nd at 8:2O AM in Taipei… that is 2:20 AM French time.
Here is also the keynote given by Sir Nigel Shadbolt next morning on the thema Architectures for Autonomy: Towards an Equitable Web of Data in the Age of AI
Finally the closing ceremony and the annoucement of the 2021 edition of the conference.
Our IW3C2 meeting will be held later via video conferencing.
The positive aspect of all this will be a reduction in our carbon footprint. 😉